Automation solution for user-centric Ads
The client is one of the biggest online fashion stores in Slovakia. As we are its strategic partner for online marketing designed and executed radical simplification of Google Search campaigns structure and also created an automated solution for frequent special promotions.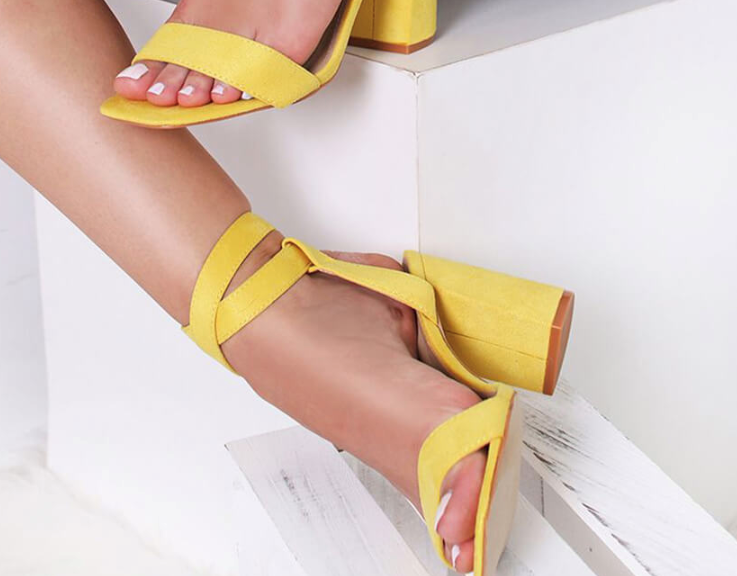 The challenge
The challenge for our team was to decrease maintenance and develop time spent on Search Ads campaigns. Besides that, account with 1727 campaigns tended to include duplicities, errors, inefficient campaign management, and bidding. Frequent special promotions consisted of many time-consuming changes in ads. The main task was to simplify the structure (*1) and to create tailored tool for easy management of special promotions.
The approach
Based on historical data, keywords, products and sales potential we created and
executed a strategy for radical simplification of client's Search Ads structure. It opened possibilities for automated Google bidding solutions. Moreover, we developed an interface solution for special promotion management. Thanks to this client could easily batch import new marketing texts directly to the product campaigns, according to the relevance and in real-time. The possibility to automate seasonal marketing texts into campaign structure further distinguished the client from competitors.
Example of how the Google spreadsheet, linked directly to GoogleAds creates an interface. Through this interface, client can update ad texts without any help from PPC specialists. The client can update their advertising campaigns almost immediately.

The results
Non-brand Google Ads revenue raised by 191% YoY(*2). ROAS in non-brand campaigns went up from 249,72 % to 401,87 % due to our changes. During the cooperation, the client created 47 special promotions, which were automatically transferred to the account.

(*1) Decreasing number of campaigns from more than 1727 to 26 and simplifying the ad group structure.
(*2)The data was collected over the focus period from 12/2018 until 05/2019. YoY results were compared with the same period of time but from the previous year.
"We highly regard the performance-oriented mindset of ui42 digital. What we
appreciate the most are the innovative ideas and never giving up attitude towards challenges. We believe that the best way to differentiate from strong competition is to keep sparkling chemistry between marketing department and performance agency crew. Thanks to this exceptional teamwork we managed to exceed our year over year
target revenue." Marcel Milo. Marketing Manager, Topankovo.
After successful implementation, we have applied this solution also to the Hungarian and Czech markets.
Who was reponsible for Topankovo? 
A project manager and digital marketing consultant who loves startups, e-commerce, data-driven marketing and likes to learn new things. Find out more about Martin's projects. 
What is Martin's secret ingredient?
He devised a solution that will save the client time and help him especially with the execution of fast-changing campaigns. We have come up with a solution that the client highly appreciates. He adds current promotions to a table – what he wants to promote and when. He determines in which campaign the action is valid. The structure of the account is done according to the sales categories on the website to make it clearer and easier to choose a campaign. Subsequently, these promotions are automatically downloaded by a script and uploaded to Google Ads in the relevant categories, fully automatically.
Show us your project and we will talk about its growth potential. We will advise you in which area of online marketing your e-shop could experience a significant increase in revenue or decrease in costs.